It is annoying to wake up early in the morning and get never ending lists from your family members as to what they would like to eat. If you're a house maker, then it's a different scenario but when you are in a rush to head to your workplace that's where the problem arises. From kid's smoothies to mother's authentic cravings, you are at a gunpoint. Just hold your ground and have a look at some of these healthy breakfast recipes that would not only save your time but also satisfy your family's cravings.
Parfait 
This particular recipe will amuse your taste buds. It is considered as the healthiest, tastiest and easiest breakfasts among all. The best part is that you can choose your own toppings. If you want the best flavor, then choose fruits that are in season. Start layering with some parfait cream followed by your favourite or seasonal fruit and back to the parfait cream again. You would need either a jar or a tall glass for this recipe. 
Avocado Toast
The benefits of avocado is widely known to everybody. It is not only good for your skin but also for your hair. This fruit basically keeps all your beauty worries at bay. You can also make yummy smoothies as well. Blend in some avocados and nuts and you're sorted for your breakfast. But for avocado toast just take two toasted slices of whole grain or multigrain bread and apply a layer of smashed avocados on top of it. Sprinkle some pepper and salt and add another layer of sunny side up eggs for a finish. Avocado toast is a healthy breakfast for all age groups.
Banana & Peanut Butter Smoothie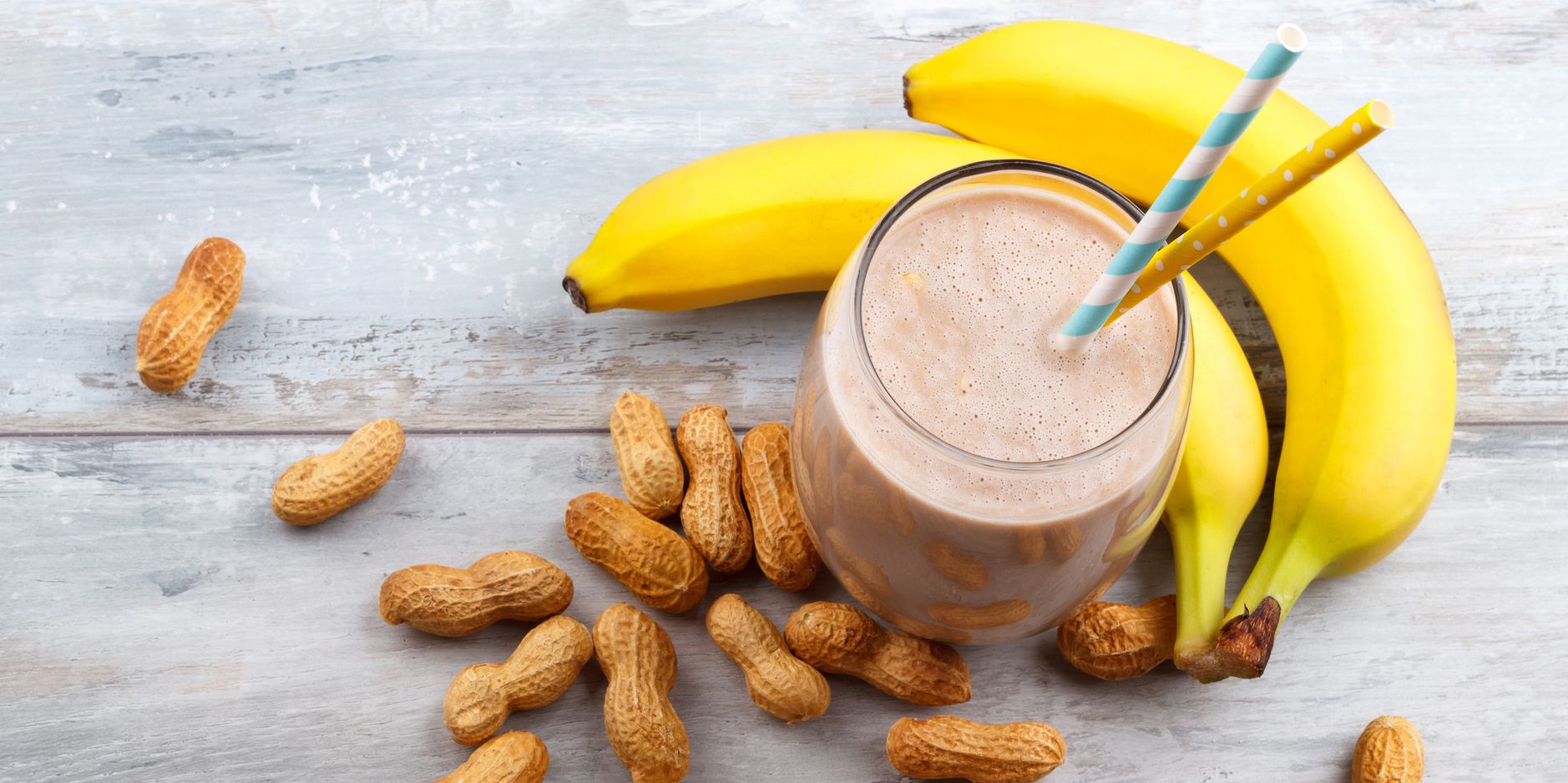 This recipe would just save your day. It has all the goodness of peanuts and bananas. Blend in some peanut butter, bananas, honey, soy milk, greek yogurt and a few ice cubes and you're work is done. It will take you less than five minutes to make this lip smacking smoothie. The best part is you could also add some vanilla or chocolate protein powder to give it a different twist. Honey is used rather than sugar, which makes it all the more better. This smoothie is super healthy and is rich in proteins. To all the gym goers, this smoothie will boost you with energy. If you are allergic to dairy products, then switch to smoothies that are dairy free. The only con about this smoothie is- it is definitely not for vegans. 
Apart from these you can also try tropical acai breakfast bowl, honey apple toast, oatmeal pumpkin muffins and etc.